Congratulations to all the newly engaged couples for 2017!
It's about that time to get back to your daily routine after the holiday season; however, now it's the time where you spend all day pretending to "work" while instead going through countless Pinterest boards and Facebook pages searching for the the perfect place to say, "I do."
The first and one of the most important decisions in your wedding planning process is choosing the location of where to tie the knot. From the styling of the space to the timings on the day, your wedding venue will dictate the majority of your decisions along the way.
1. STYLE
Whether it's formal, vintage, traditional, indoor/outdoor, or rustic, the style you envision will be a big component in selecting where to host your big day. Your ideal venue will work closely with you, problem-solving when necessary, to help your vision come true.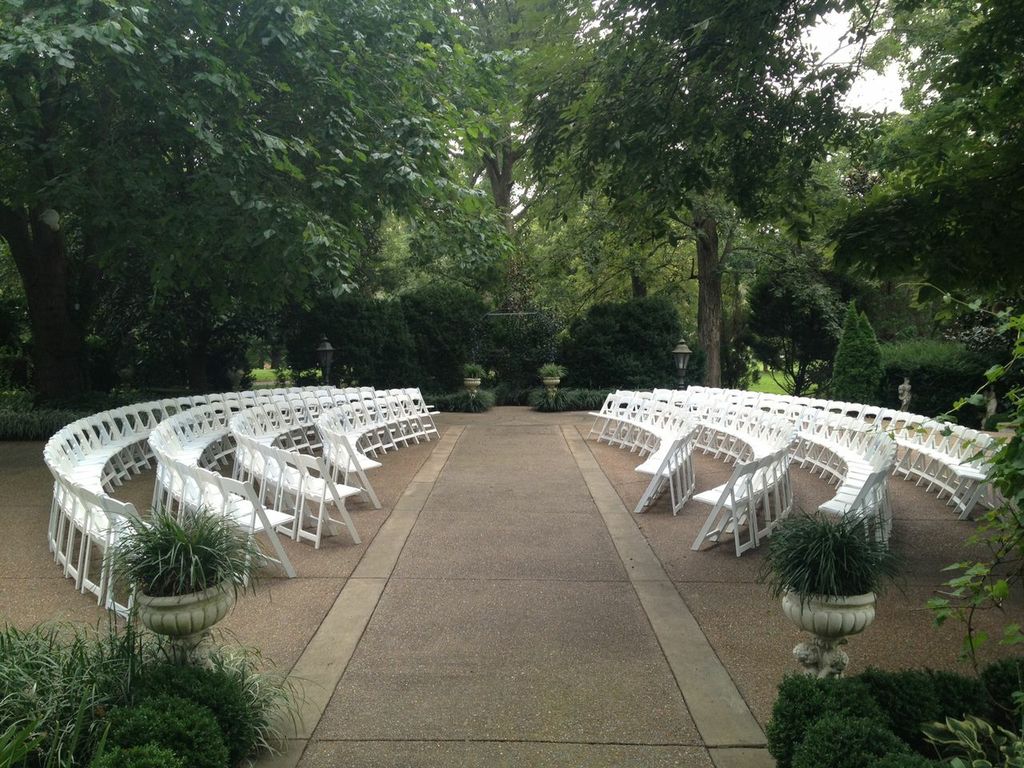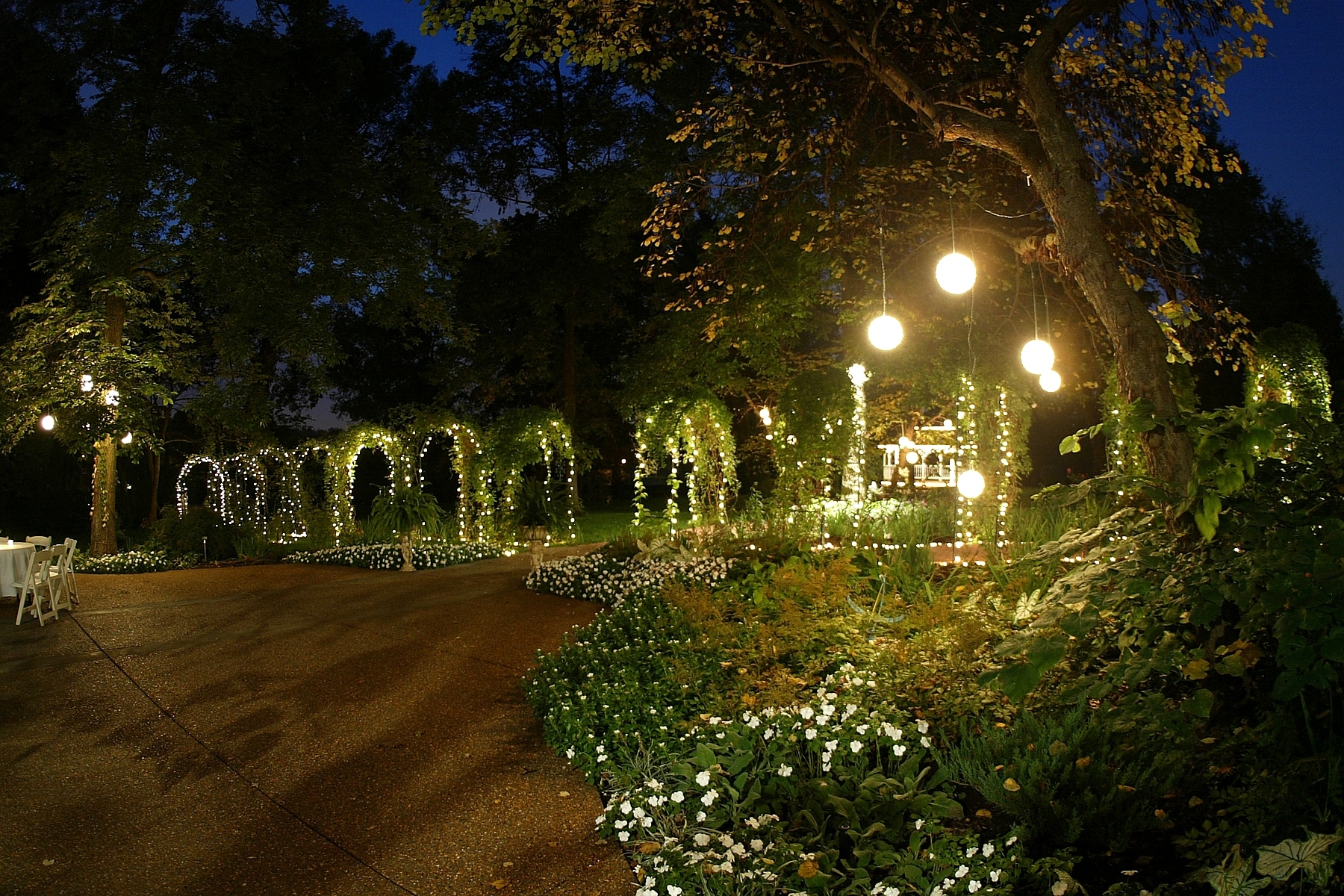 2. WEATHER
Especially if you're planning to have part or your entire wedding outdoors, it's important to have a back-up plan in case of unreliable weather. Make sure your guests will have access to an inside space or a tent.
3. PROFESSIONAL SERVICES
A successful event doesn't happen by accident - it's always a result of outstanding coordination of details. Wedding planning can be extremely stressful if you have a busy lifestyle and/or a limited timeline, so some venues offer complete coordinating packages, from decorations and flowers to music and rentals.
4. CATERING
Most couples choose to hire a caterer for their reception. Does the venue have on-site or in-house catering services? If so, it can be extremely convenient for logistical and planning purposes. Not only will they help coordinate the wedding reception timeline and the flow of dinner, but they will also supply the table setting rentals, stock the bar, and prepare the wedding cake.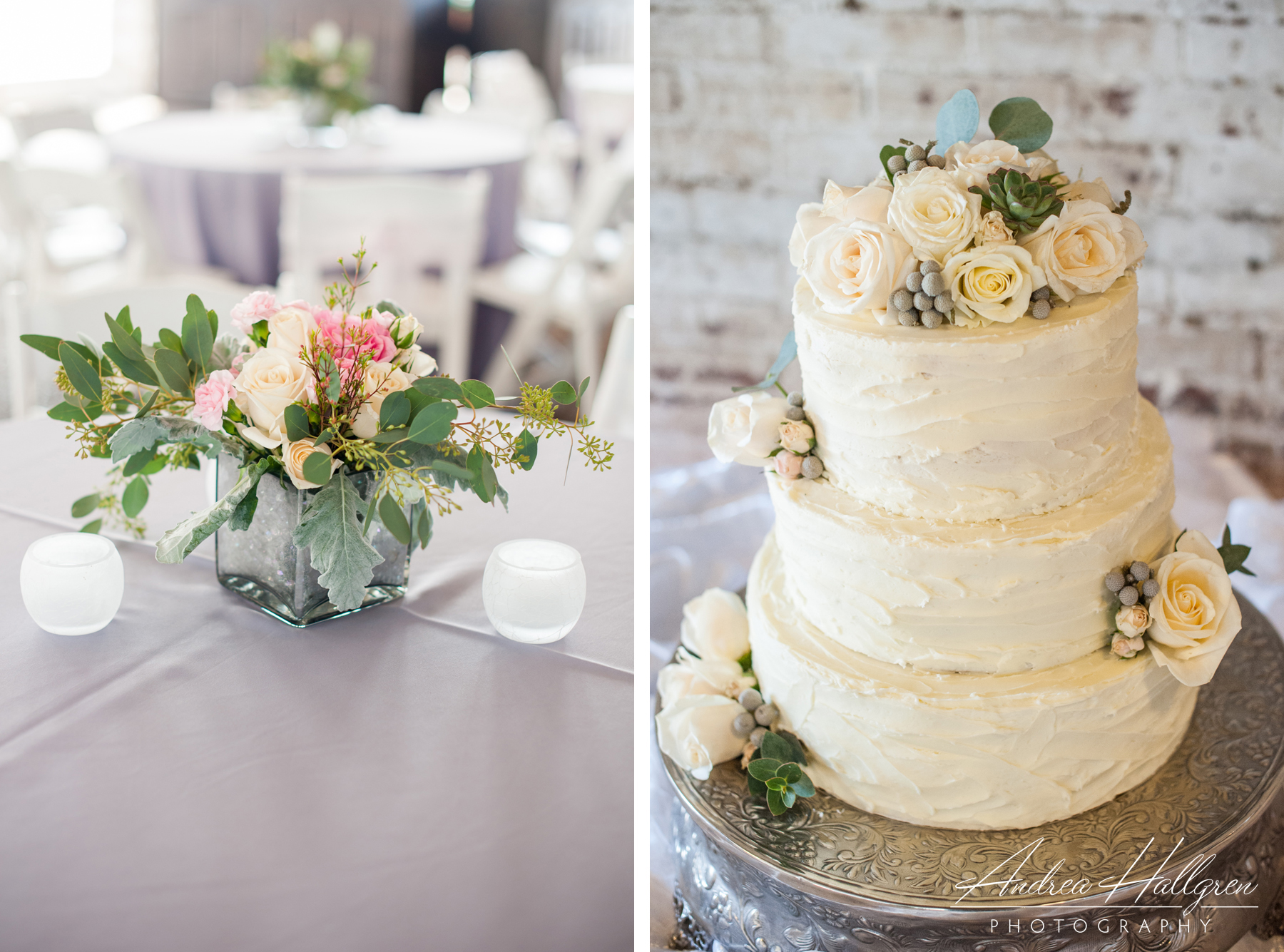 5. PHOTOGRAPHY-FRIENDLY
Your photography should reflect the theme and style of your wedding. For example, if you want the rustic, vintage style, the photographer will need a lot of soft, natural light. From getting ready to the ceremony to the bridal portraits, make sure the venue has specific yet unique spots suitable for various shots.