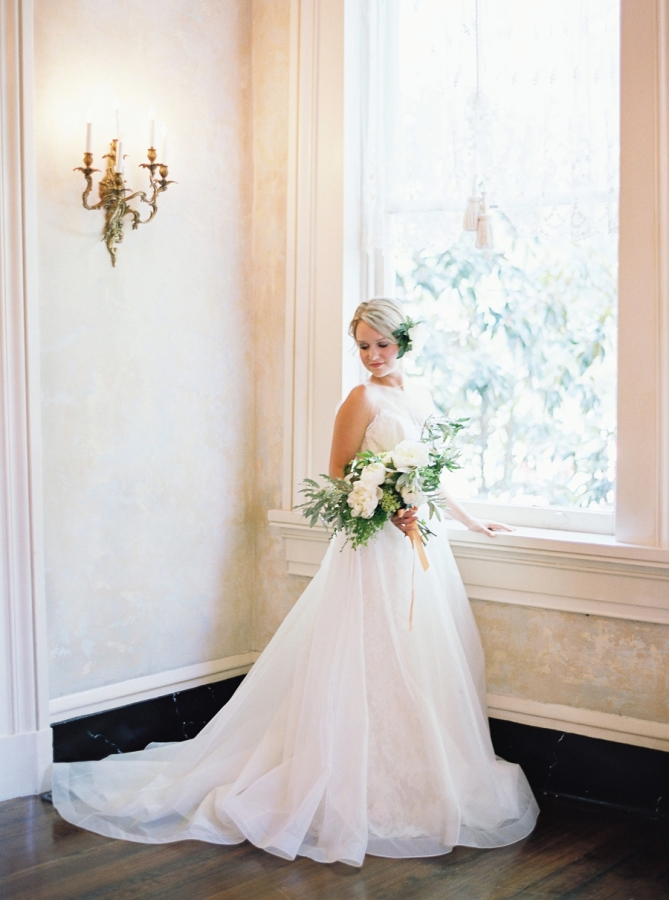 Your wedding photos need to be more than just beautiful. From getting ready to "I do" to the first dance, they should tell the story of your wedding day.
The time before the ceremony while you're getting ready is one of the most exciting parts of your big day. Capture these few hours by getting shots of your wedding hairstyle, makeup, and stepping into your dress.
#2. Wedding Dress
That dream dress you said "yes" to months ago reflects both your personality and personal style. It's a focal point of the day.
#3. Wedding Rings
Whether they're on or off, it's important to get a shot with both bands together. Be creative; arrange them in the bouquet, books, or the palm of hand.
#4. Bouquet
A photo of your bridal bouquet adds a splash of color to your entire wedding image collection. Flowers don't last forever, but a photograph does.
#5. Wedding Invitation
Your wedding invitation sets the theme for the entire day.
#6. Here Comes the Bride
All eyes are on you. Capture everything as you're walking down the aisle - the groom's first look, the happy tears, and the entire scene.
#7. The Kiss
"You may kiss the bride."
#8. Bridal Party
Capture a mixture of both formals and candid photographs of the individuals who have supported you your entire life. Get separate shots of all bridesmaids, all groomsmen, and the whole bridal court.
#9. Bridal Couple Portrait
During the first look or after the ceremony, capture the intimate moments shared by the bride and groom. These portraits are usually the ones that will be framed on the wall for family and friends.
#10. Details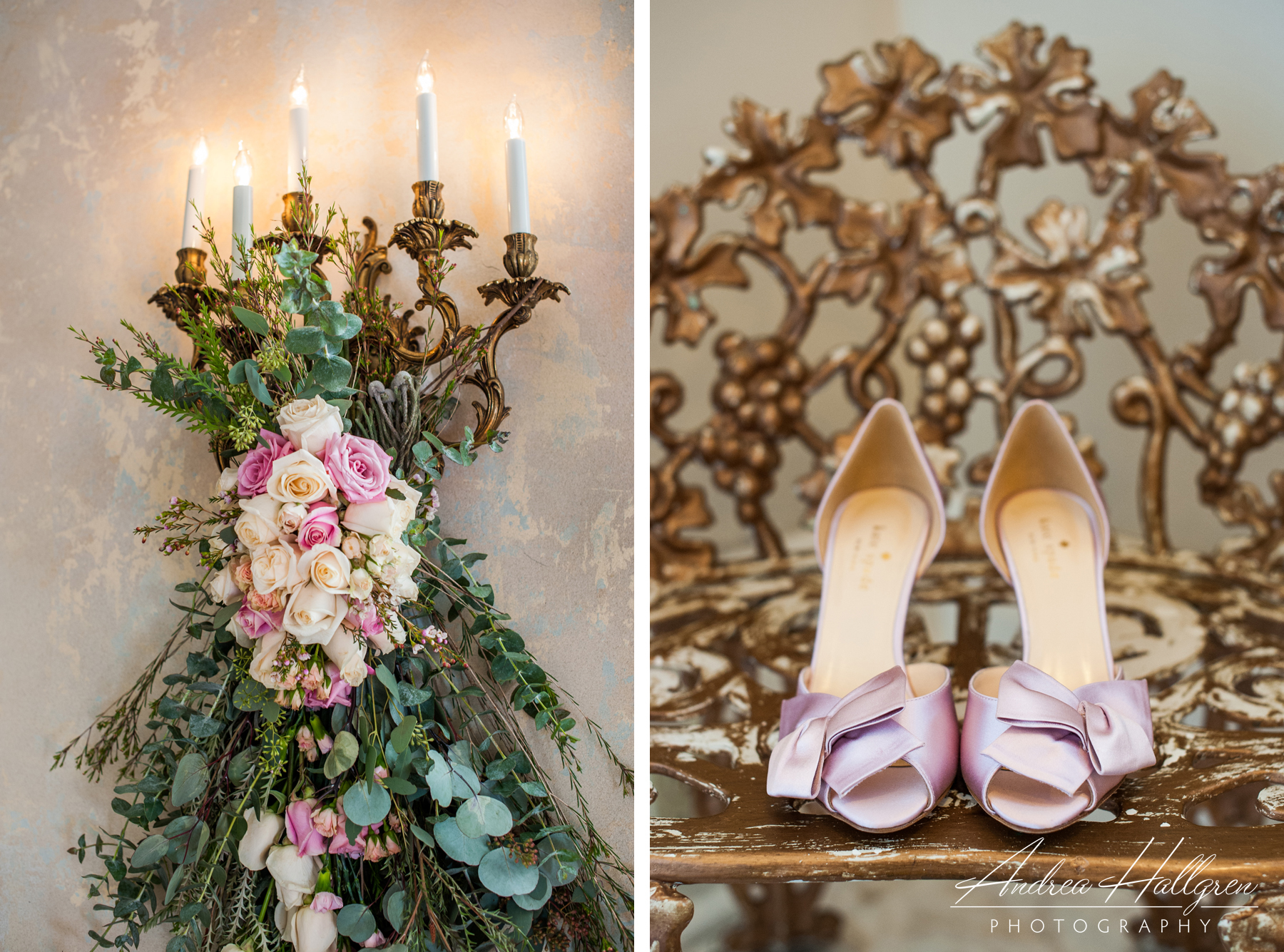 Everything chosen for the big day carries a piece of significance worth photographing. From centerpieces to the shoes to the wedding cake, capture it all.
Photo credits:
Abigail Bobo Photography
Lane Photography
Caitlin Alysse
Andrea Hallgren
Teale Photography
Nathan Westerfield
Cayley Newberry